Podcasts you should be listening to
For a while now, I think I am a part of a group of people that have become very bored of the likes of Ed Sheeran and Justin Bieber dominating the playlists on Spotify. So instead, my morning commutes to work predominantly focussed on learning all the lyrics, to all the songs on the 'Naughties' playlist.
THE HIGH LOW
Dancing my way to work, ended pretty quickly when I rediscovered the marvellous world of Podcasts. Instead of jigging along to the office, I was laughing rather embarrassingly in the street when I first stated listening to the High-Low by Pandora Sykes and Dolly Alderton. For those of you that are not familiar, Pandora used to be the Fashion Editor at Sunday Times Style and Dolly had the hilarious dating column at the back of the magazine. When they both left The Times, to go freelance, all 20-something girls went into mourning when they though that was the end of PanDolly.
However, it wasn't long before they were back on the air-waves with their hilarious new socio-political podcast. Inspired by Vanity Fair's Tina Brown, who came up with the idea of 'high-low journalism'. It is an amalgamation of cultural, witty gossip and hard-hitting debate. Subjects have ranged from National Sandwich Week to Saffiyah Khan and Corbyn at Glastonbury to the BBC Pay Gap along with their various highs and lows of their weeks. It is ultimately the best way to start your Wednesday mornings!
FASHION NO FILTER
It seems the best come in pairs, fashion journalists Camille Charriere and Monica Ainley give an informative insight into the fashion industry through their podcast: Fashion No Filter. Camille went from the world of finance to running her platform 'Camille Over The Rainbow' and Monica used to work for one of my favourite labels, Joseph.
Together, they talk to leaders in the industry, going inside major fashion houses, corresponding with key influencers, and Hollywood stars. Whilst you're at it you should follow their Instagram accounts, they are very good at mixing luxury and high-street outfits- perfect for wardrobe inspiration!
MONOCYCLE BY MAN REPELLER
Monocycle is a podcast by the well known blogger and influencer, The Man Repeller a.k.a the legend that is Leandra Medine. In these witty and captivating podcasts, Leandra covers a range of personal topics, from our feelings and changes we go through in our lives to relationships and cultural appropriation. She just has this infectious personality you could listen to for days!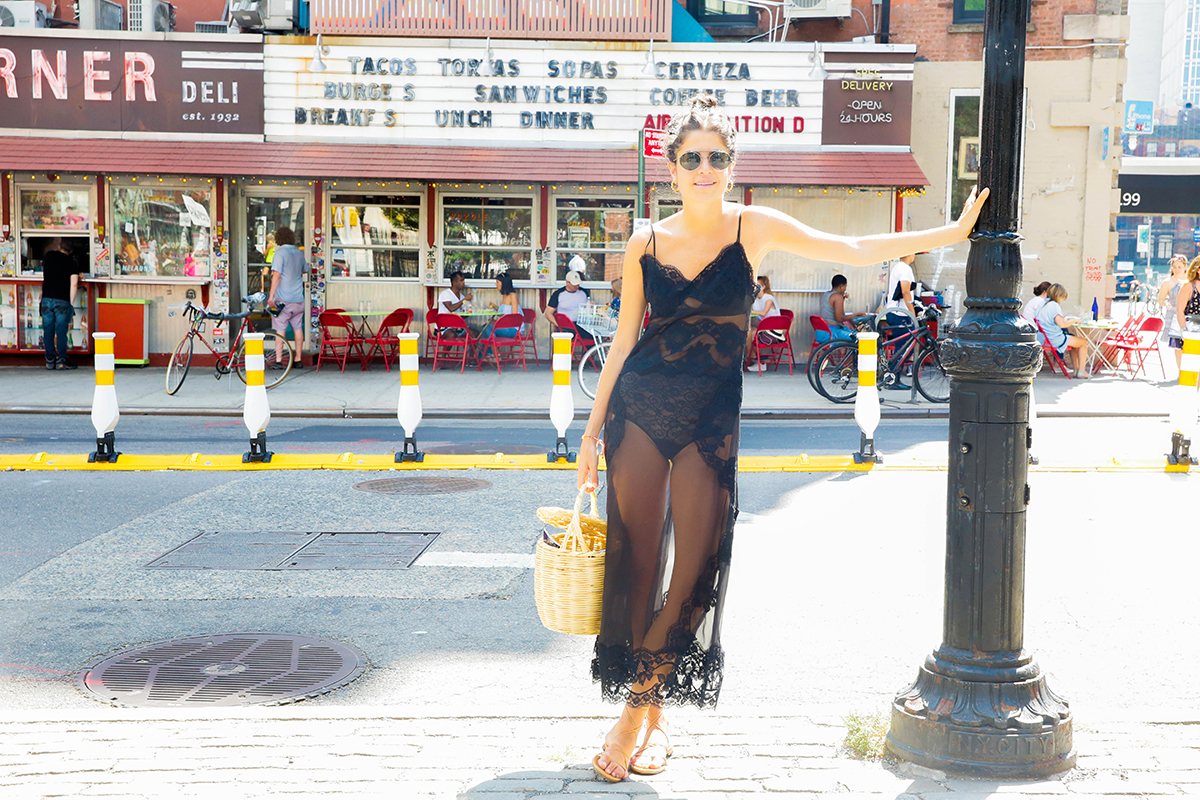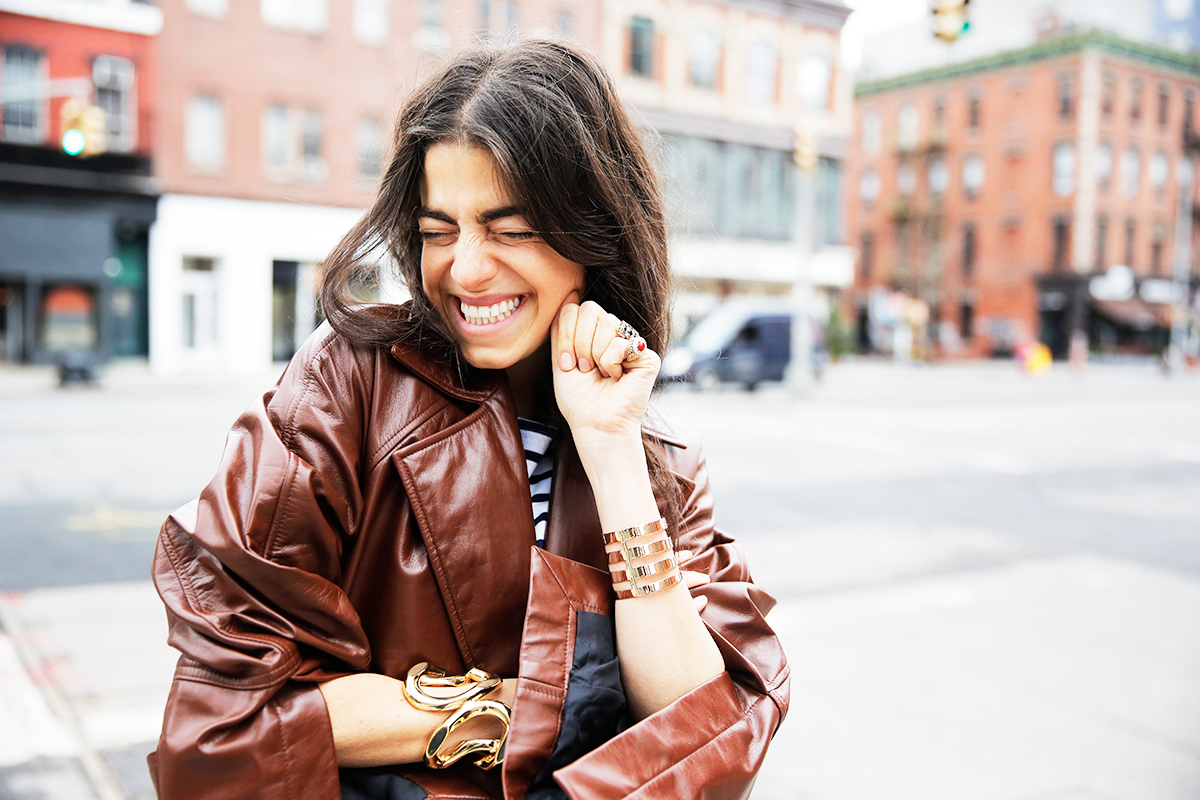 TIP: Listen to episode No.52 where Leandro interviews Drew Barrymore...absolutely fascinating!