Saint Laurent: Introducing Rive Droit
When the cult Parisian boutique Colette closed its doors almost two years ago, 213 Rue Saint Honoré became vacant. Subsequently, Saint Laurent have developed a new concept in this infamous space: Rive Droit, a new creation from its creative director, Anthony Vaccarello.
Saint Laurent's new brainchild consists of casual ready-to-wear items as well as crystal homewares, vinyls and speakers to metal straws, condoms, lighters and even ice trays. The latest development from Saint Laurent, makes the brand more accessible and inclusive of aspirational shoppers who would not typically pay £2,000 for a Sac du Jour.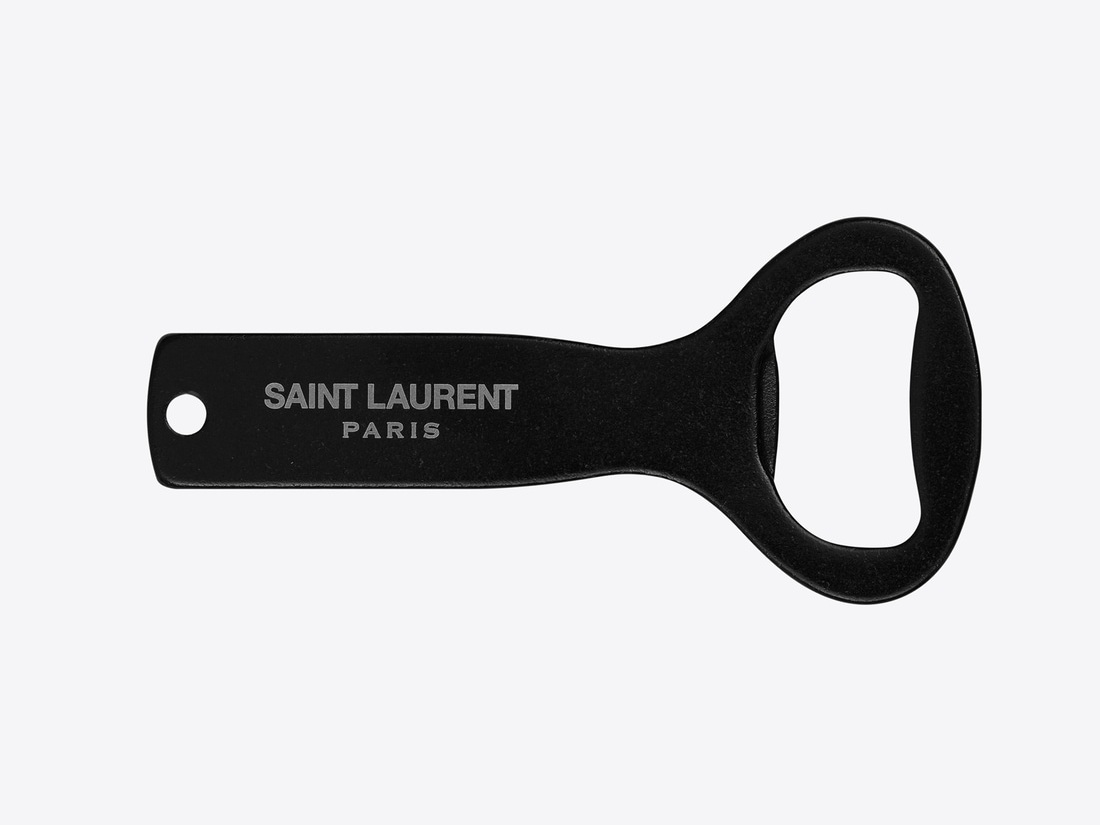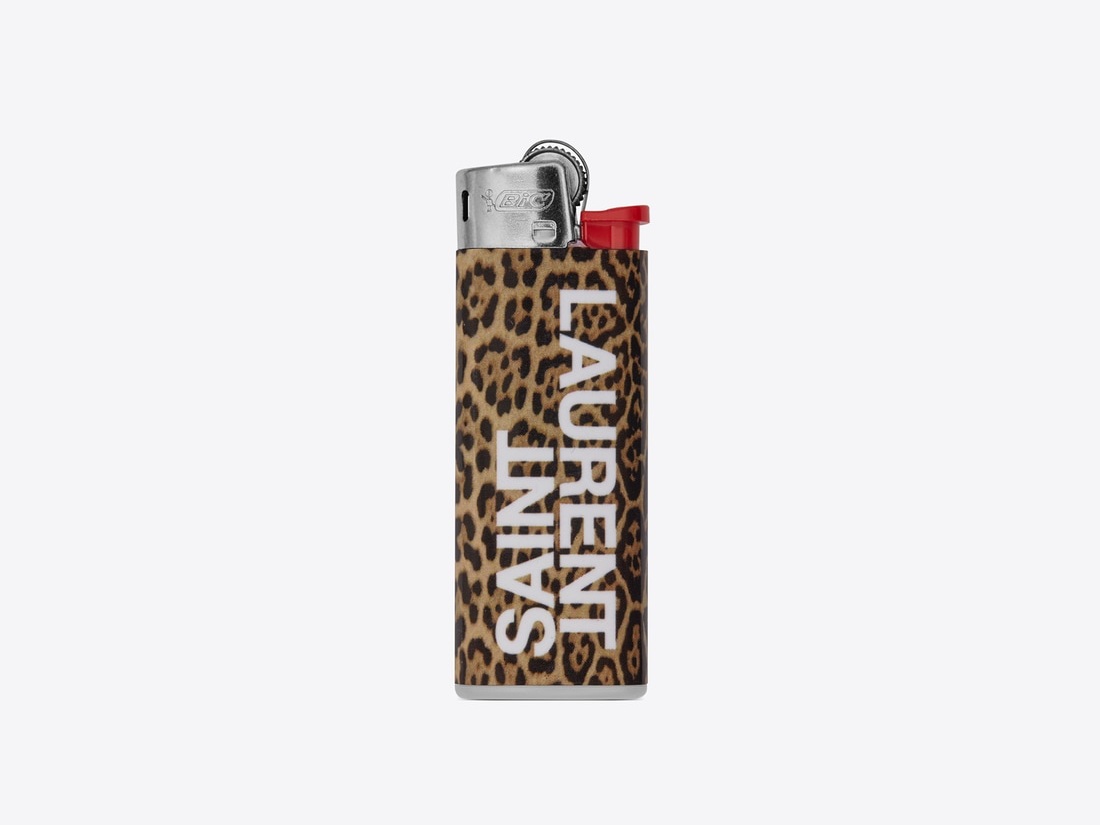 The collection is available in Saint Laurent's Saint Honoré store and online.