Artworks for Earrings
For the past year I have been working as PA to Alex Eagle, the creative director of The Stores at Soho Houses in Oxfordshire and Berlin. They stock an array of luxury and eclectic brands and have a fabulous Instagram (@thestoresdotcom) which is full of great interior, fashion and accessory inspiration. Nevertheless, one of my favourite designers they stock is Annie Costello-Brown, a jewellery designer from Los Angeles, making ears jazzy from coast to coast. She is a name to know and watch!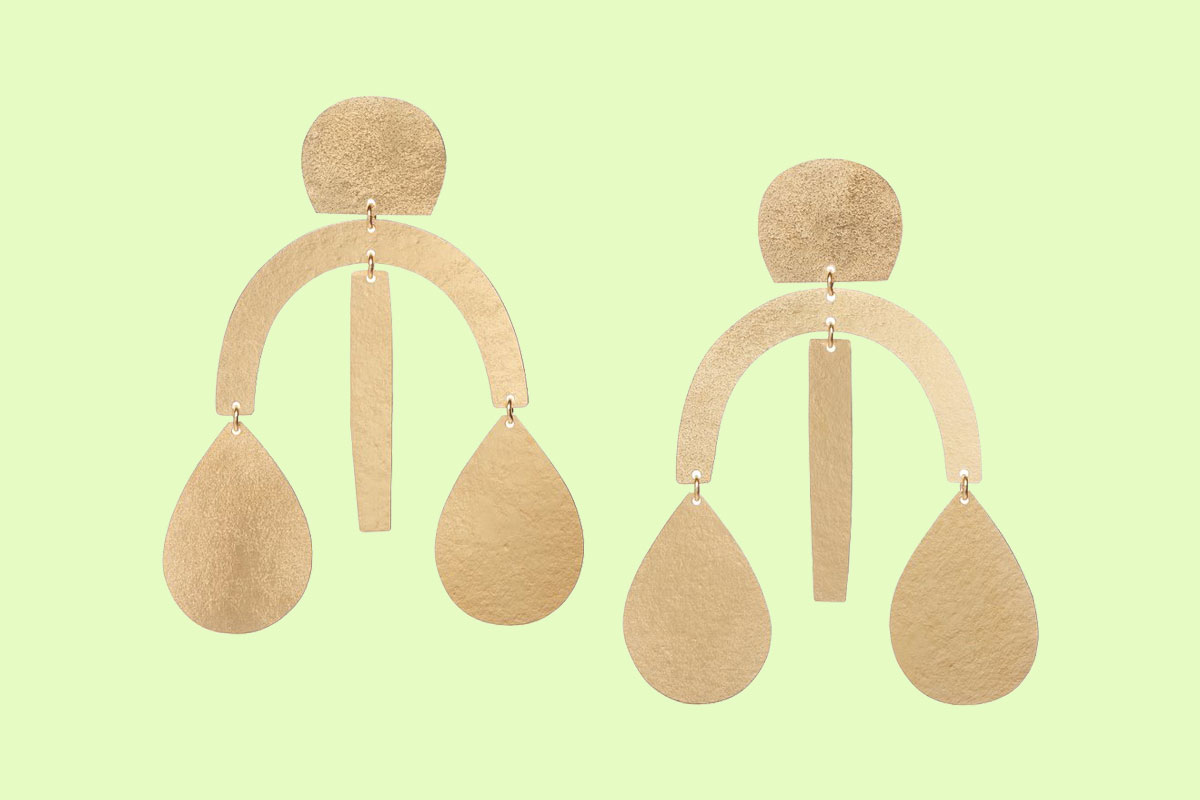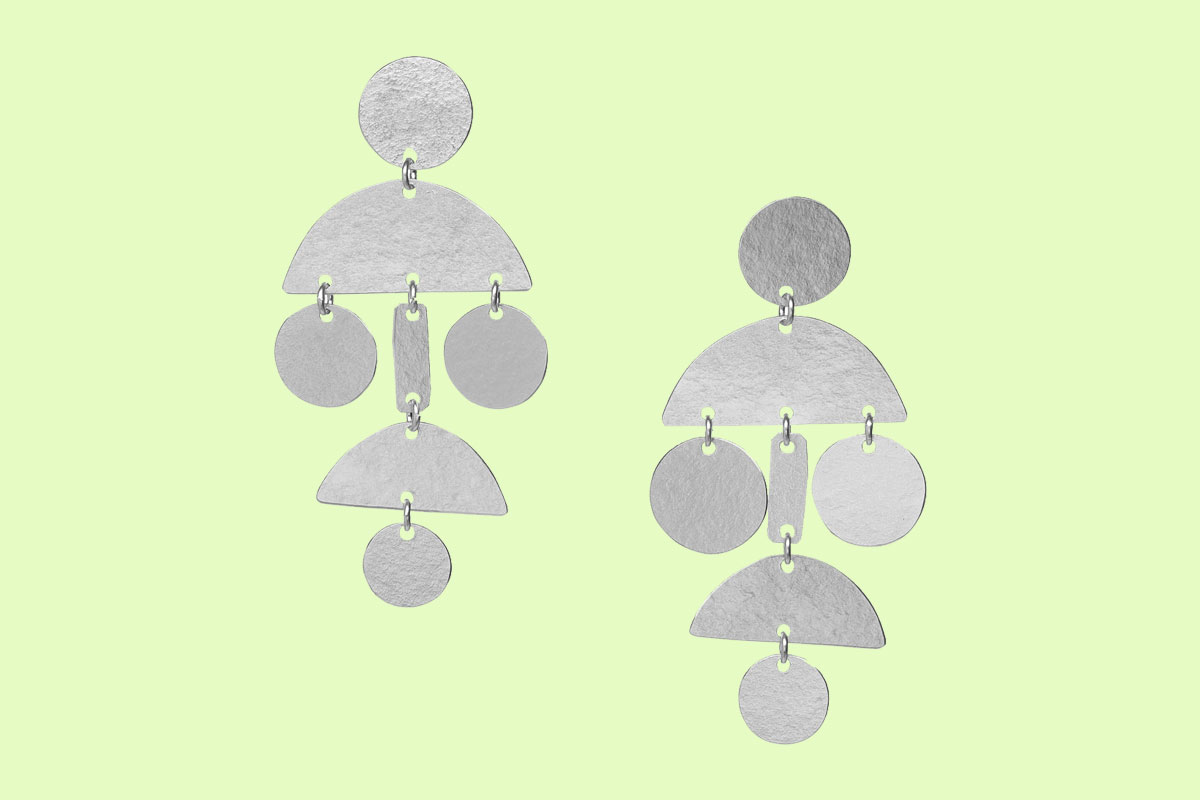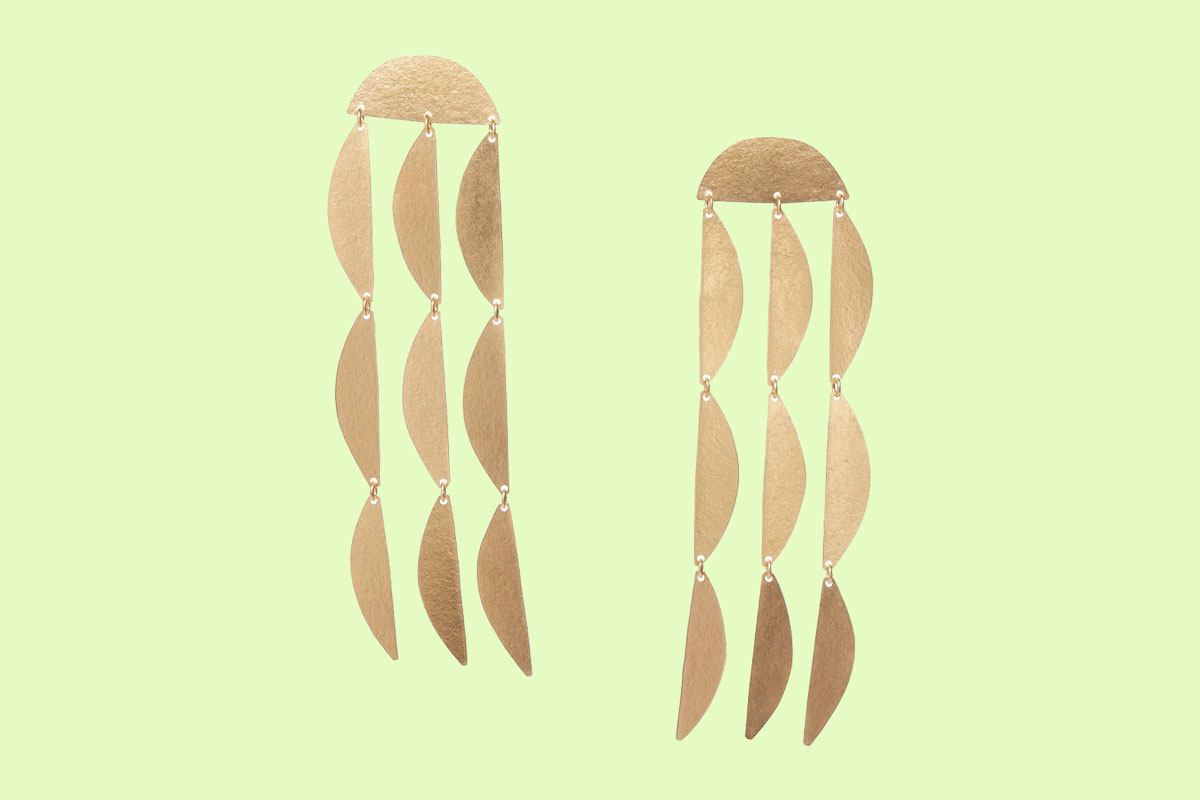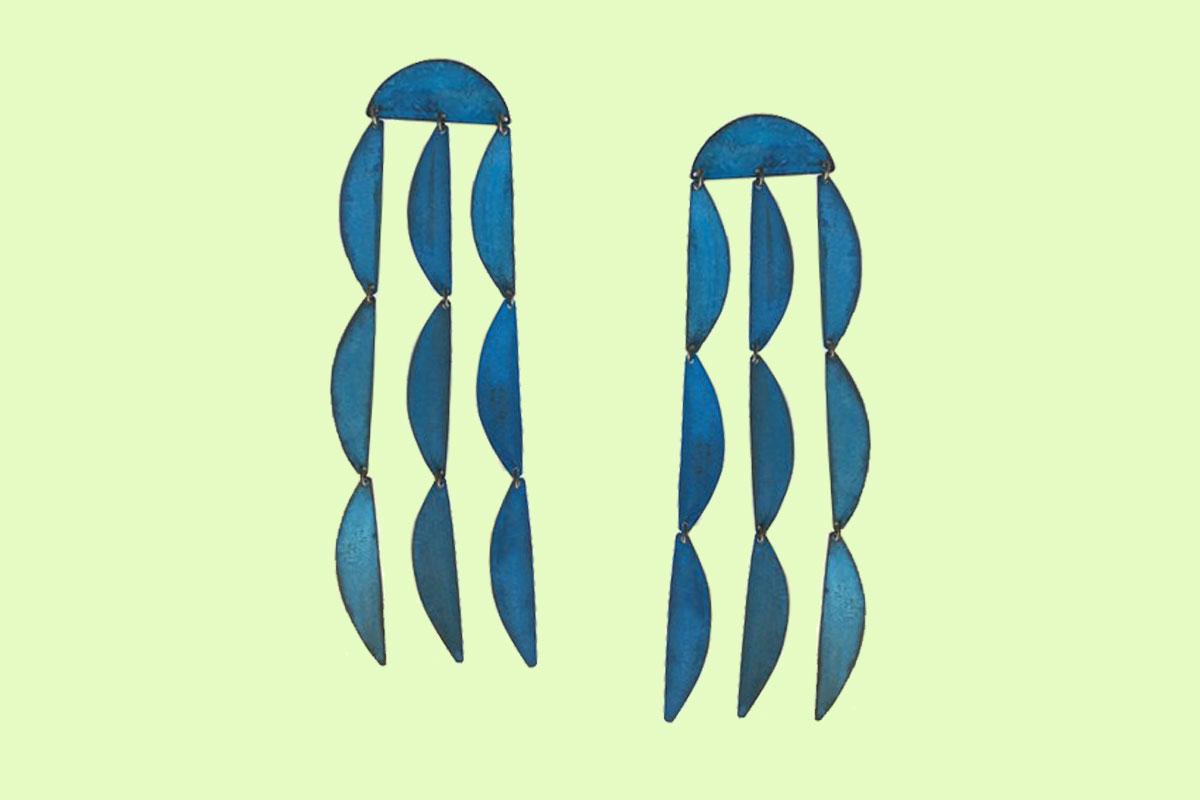 I have never really worn earrings due to the fact I am very good at loosing them! But, when you are budgeting on a starting salary in London, you can make any old or boring outfit look fresh with a pair of 'artwork earrings'. If you cannot splurge on a pair of Annie or Proenza Schouler's earrings, I have found some more affrodable, high-impact earrings.
SHOP THE LOOK
CLICK ON PICTURES TO BUY